Judge Jonathan Sjostrom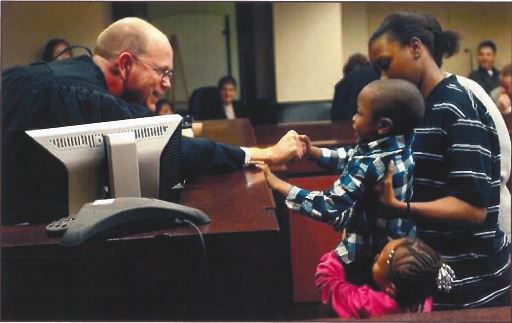 Judicial Assistant Lorraine Gauss
Procedures
Policies, Procedures and Preferences for cases assigned to Judge Jonathan Sjostrom can be found at the "Manuals, Forms & Procedures" section of this website.
Judicial Biography
» Chief Judge, Second Judicial Circuit: July 1, 2015 - June 30, 2023
» Circuit Judge, Second Judicial Circuit: January 2, 2002 - Present
Judicial Assignments
» Presently serves in the Felony Division in the Leon County Courthouse.
Education
» Florida State University
J.D. with Honors
» Florida State University
B.S. Political Science, Magna Cum Laude
» Okaloosa Walton Junior College
A.A.
Experience
» Partner with Steel Hector & Davis, LLP, one of Florida's oldest law firms. Practicing in Steel Hector's Tallahassee and Miami offices principally in the areas of complex business and governmental litigation.
Professional Activities
» Served as an editor (not the editor and chief) and published author for the FSU Law Review.
Personal Information
» Raised in Fort Walton Beach, Florida
» Married to Erin Beverly Sjostrom
» Father of two sons
Follow @2ndcircuitfl