Judge John C. Cooper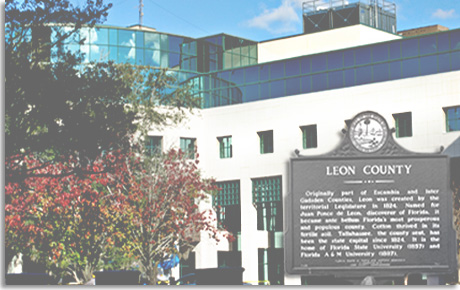 Judicial Assistant Shirley Barber
Covid - 19
HEARING PROTOCOL
Hearings Before Leon Circuit Judge John C. Cooper


Until Further notice, all hearings will be conducted by telephone conference or Zoom conference. No person involved in the hearing may appear at the Courthouse.
The party setting the hearing is required to inform all other parties how to participate in the conference call or Zoom conference for the hearing.
All parties in the case should provide the Clerk of Court your current phone number, mailing and email addresses.
The notice of hearing shall conform to the requirements of this protocol.
Failure to comply with the above procedures may result in the hearing being cancelled.
COVID-19 Hearing Protocol in PDF
Civil Trial announcemnt for August
Follow @2ndcircuitfl