To try and explain the personal trait of honor is something that can not be done in a few words, or a sentence. Honor is made up of different combinations of personal traits depending on the individual. Some of these characteristics of honor can include loyalty, reverence, respect, and commitment.1
The following individuals have reflected this great characteristic and we are proud to tell their stories:
Augustus D. Aikens, Jr.
Feb. 2012 Florida State University is getting ready to celebrate 50 years of integration. In honor of this historic event, Florida State Headlines will be dedicating a story each week told through the eyes of those who lived through the early years of integration. We start our 'Share Your Story' series with FSU graduate and Leon County Judge Augustus Aikens...full story
---
William D. Hopkins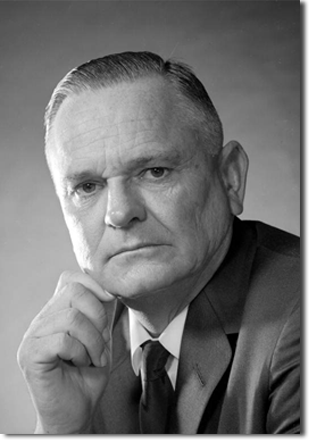 When the eyes of the world were upon Tallahassee in 1959 and the skeptics were in full bloom, one man stood tall and firm in defense of the law. In a racially segregated state, the concept of equal justice was always in doubt, but not so in June 1959 when four young white men were charged with raping a black female student from Florida A&M University... more about William D. Hopkins
---
EssayMania.com. Retrieved on 14 Feb, 2011 from
http://essaymania.com/10203/honor